Every year for the last 122 years, the National Audubon Society has provided birdwatchers and nature-lovers in the United States with a really unique and special opportunity to be a part of a major citizen science effort. The Christmas Bird Count is a tradition which arose out of a much less nature-friendly one. Before the bird count existed, there was an older tradition wherein hunters would go out on Christmas day and see who could amass the largest pile of bird and mammal prey. But Christmas Day of the year 1900 would be different. Ornithologist Frank M. Chapman proposed, instead, an activity during which would-be hunters could instead conduct a census of winter birds. This tradition began small at first, but has grown to become a major nationwide activity that is popular with birders and provides valuable information which advances both ornithology and natural science on the whole.
Related Article: Black-Naped Pheasant-Pigeon Spotted for First Time Since 1882
The Christmas Bird Count is a very useful scientific event which allows for huge quantities of birds to be recorded at once. Unlike other "backyard bird counts" which allow participants to submit lists of birds seen throughout the day, the Christmas Count is an organized census which includes quantities of birds rather than just lists of sightings. It is free and open to participants, however data must flow through organizers who are designated to record data within a fifteen mile diameter circle. Participants within this circle will be assigned an area or route within this range.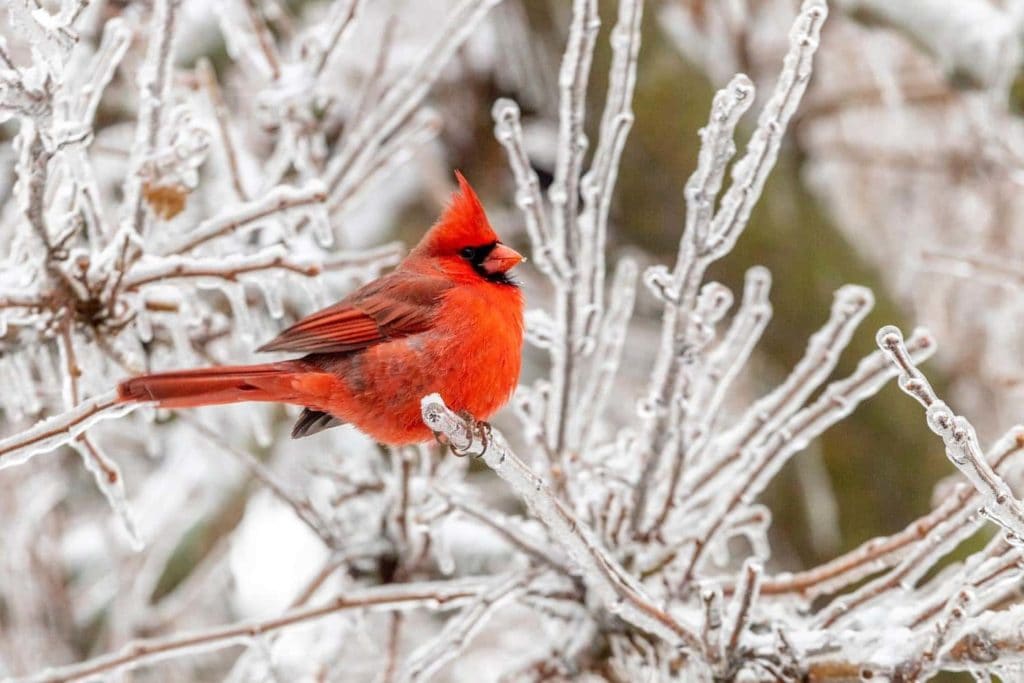 The Christmas Bird Count is open to participants of all skill levels and takes place in twenty-four countries throughout the Western Hemisphere, though the Audubon society appears to be responsible for counts in the Americas alone.
The Christmas Bird Count is vital. In 2014, this event contributed to the Audubon Society's ground-breaking climate crisis study was formed using data from this event as well as other scientific and citizen-lead studies. The 2014 findings suggested that as many as 389 species may face extinction if the rising climate is not brought under control. The interest and participation of civilians in conservation efforts is as necessary as it is enriching and fun. Being a part of such studies is both an opportunity to enjoy nature with a group of like-minded bird-enthusiasts as well as a chance to step up and honor our role as stewards of our natural environment.
This year's Christmas Bird Count began on December 14th and will continue until January 5th. It is not too late to join as many groups are still accepting new participants. You can read more about the process, history, and details of the count here. Identify a group conducting a count in your area and contact its organizer in order to join in!
Popular Article: Young Godwit Sets New Record For Longest Non-Stop Bird Flight